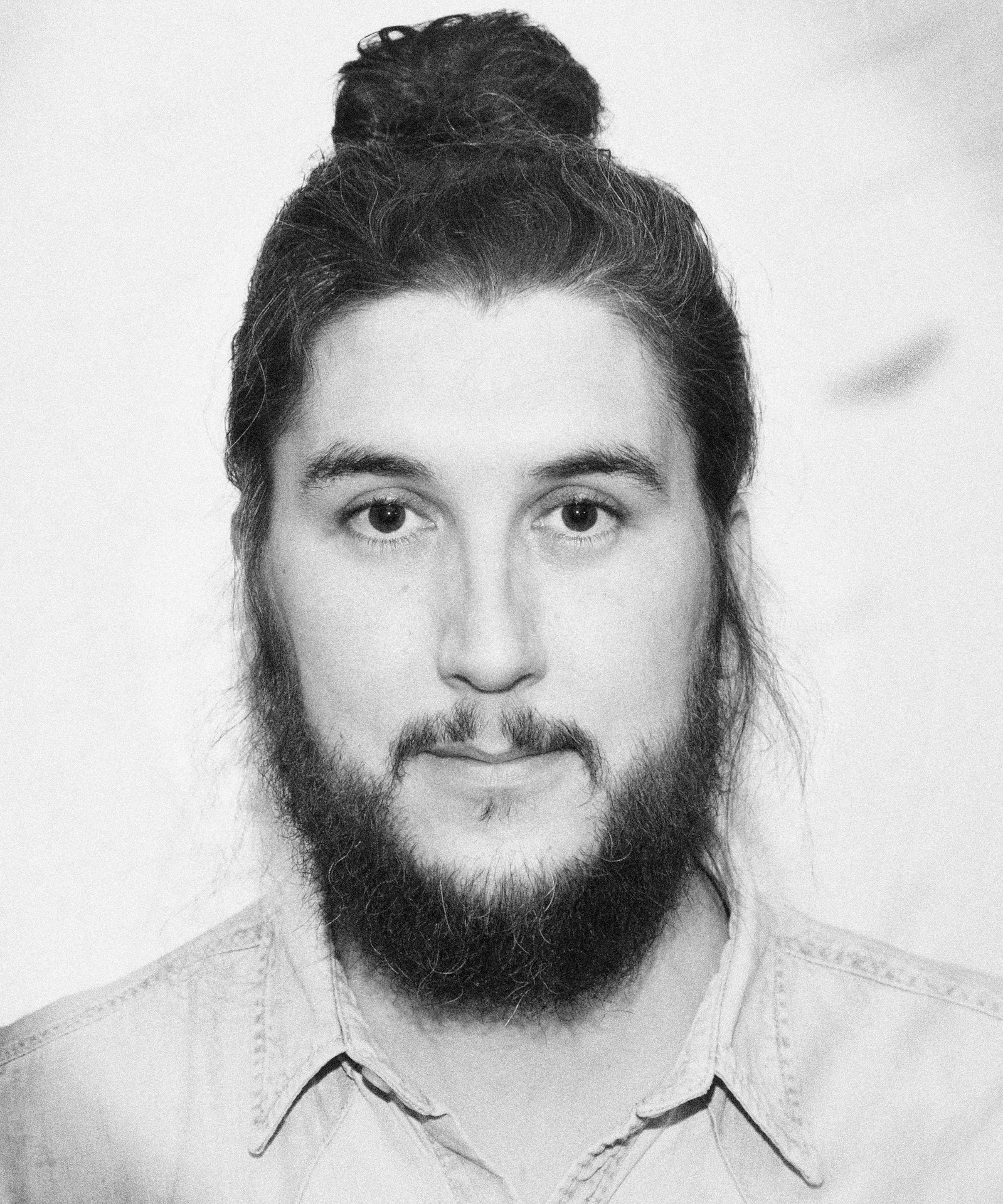 Biography
I am a Spanish-born photographer, currently working in Oporto(Portugal).
Editorial and commercial work(ecommerce)
Studies
-Graduated in Photography and Digital Media in the CITM (SCHOOL of the image and multimedia technology) School -UPC ,Polytechnic University of Catalonia (09/2004 - 06/2008).
-Expert in Artistic Photography (School of Arts Pablo Picasso-A Coruña_SPAIN (09/2002 - 06/2004).
- Faculty of Sociology, A Coruña(SPAIN) (1999-2002).

-Photo studies around the object, with photographer ChemaMadoz (National Photography Prize 2000) Ladines Center. (2008).
Contact

phone:+34 670520524

mail:
populus360@hotmail.com
instagram:

Subscribe to my Mailing List Sign up with your email address to receive news and updates.
This example portfolio website features the work of the following photographers:
Aiony Haust
Ali Abiyar
Ali Pazani
Azamat Zhanisov
Dmitriy Ilkevich
Joe Robles
Joren Aranas

Nathan Dumlao
Oladimeji Odunsi
Ospan Ali
Sam Burriss
Taylor Hernandez
Vonecia Carswell